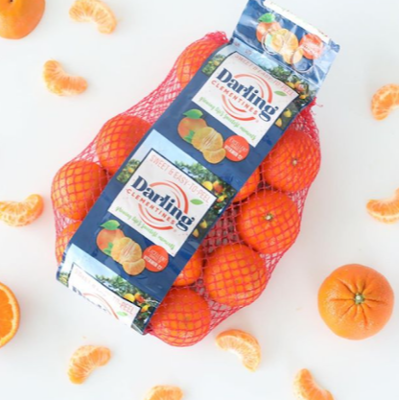 July 27, 2022 | By: The Darling Dish
Darling Citrus® has been growing citrus for over 30 years thanks to several long-term growing partners around the world. This means that whether you are serving fruit to your kids at the pool, or looking for a refreshing snack after shoveling snow, you can enjoy the same delicious citrus year-round!
Citrus grows best in warmer, semi-tropical to tropical climates. Depending on the time of year, our fruit can be found growing in various exotic regions, switching seasons between the Northern and Southern Hemispheres. Come along as we explore some of the top regions where we grow citrus just for you, Darling!