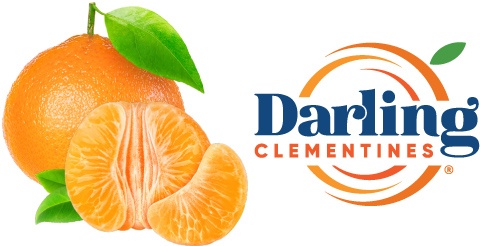 January 28, 2019 | By: The Darling Dish
With the beginning of a new year, we are now bringing one of our favorite fruits to you from the African country of Morocco!
Now one might imagine Morocco as what they'd seen in blockbuster movies such as Mission: Impossible or Casablanca - desert, camels, and a distinct French dialect. Did you know that Morocco is also known for its citrus groves?