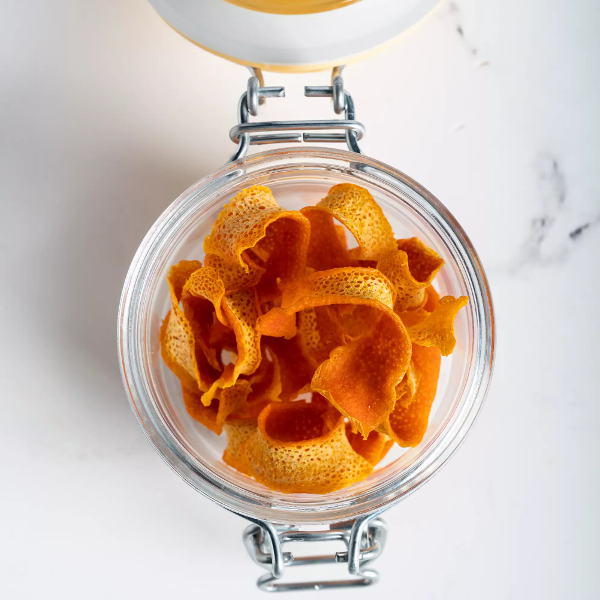 November 4, 2021 | By: The Darling Dish
There's no need to waste perfectly good citrus when cleaning out your refrigerator or cabinet! Reducing food waste can not only save you money but can also help to lower your carbon footprint by conserving energy and resources.
Want to learn more about how to save your citrus and declutter your refrigerator? Check out these simple yet effective tips below!