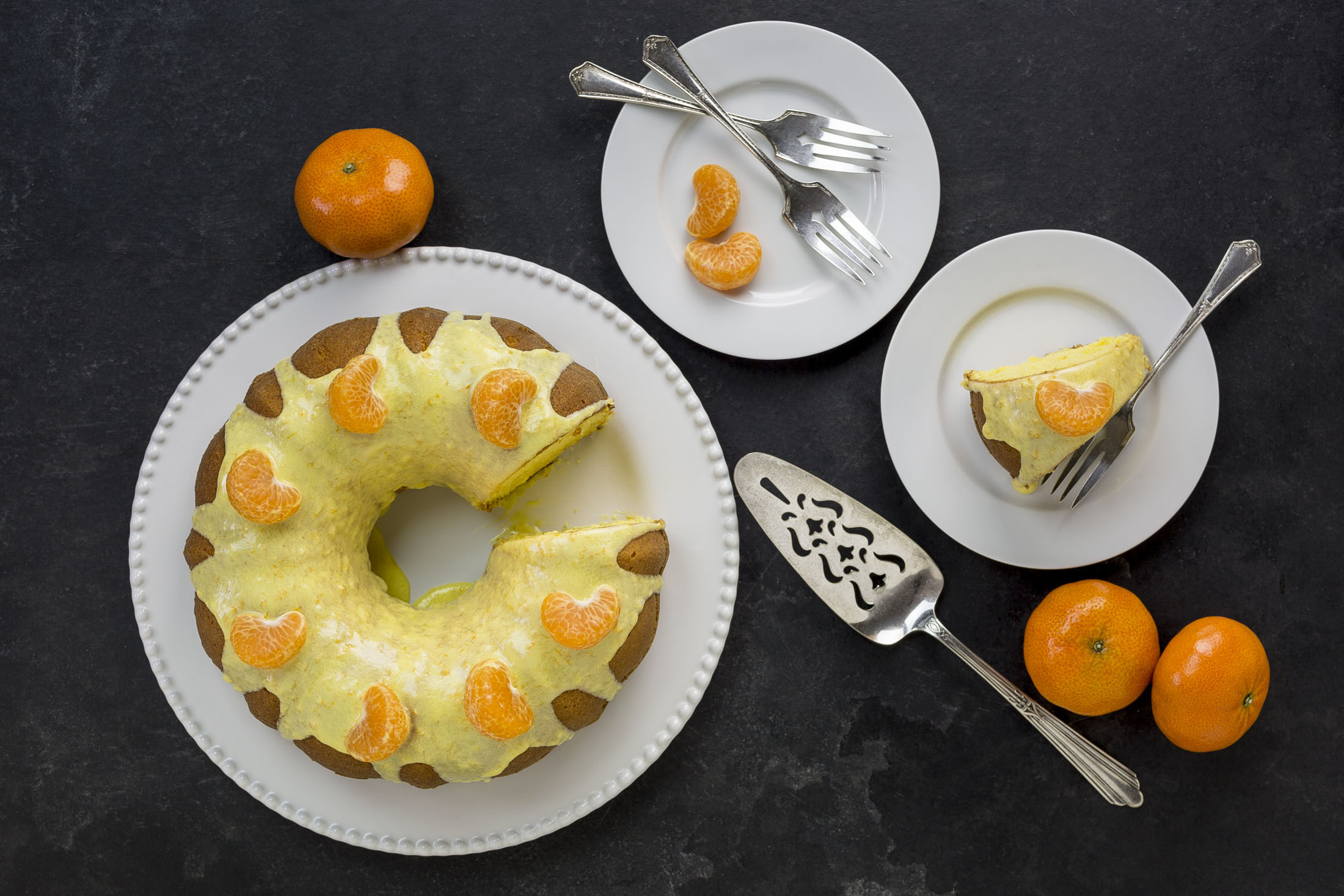 September 5, 2018 | By: The Darling Dish
The back-to-school season can be both exciting and stressful! Tighter schedules, new activities and the homework routine take some time to settle into. Not to mention all the crazy pressure to serve hot breakfasts, fun lunches, healthy snacks and a well-rounded dinner. We hear you, mom and dad! You could use a little help in the meal department.
Here are a few fun ideas we've collected to help inspire you and take the stress out of snack time!