Who We Are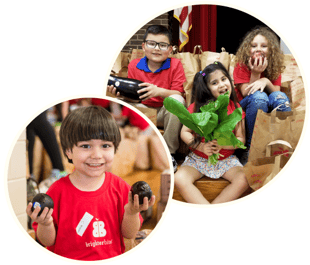 About Brighter Bites:
Brighter Bites' mission is to provide nourishing food for families that may not have access or resources for. Each week, they work to curate 20 lb. bags of fresh produce bags to give away to families in lower socioeconomic areas. Along with providing food, they offer resources that teach families how to use the ingredients in the bags to create meals they will enjoy sharing together. They also prioritize nutrition education to encourage recipients to value real food when making their own grocery decisions.
Brighter Bites is able to provide these bags because of growers & shippers, processors, and other produce companies across the county. They also work with transportation companies that discount or donate services to get the food to one of their distribution hubs. The produce is stored and sorted in their warehouse until it's ready to distribute to local families.
---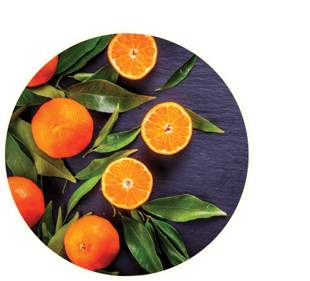 About LGS Specialty Sales:
LGS Specialty Sales has been a leading importer of fruit for over 30 years from select regions around the world. Their network of growers from Chile to Morocco and beyond has ensured they are able to provide consistent, quality fruit outside of the typical U.S. seasons. Offering a steady supply of clementines and avocados, they also supply lemons, minneolas, persimmons, oranges, and grapes throughout the year. This means LGS has the opportunity to provide citrus to kids and families throughout the summer when domestic fruit is out of season.